PULL THE PIN MOBILE
The Pull the Pin Games® mobile app gives you resources that will help you learn and play our games.
BENEFITS
Searchable frequenty asked questions about specific cards or rules.
The latest links to rules and how to play videos.
Add games you've purchased at your favorite store into your Pull the Pin Agents account.
Get your promo code and access to other benefits based on your rank in Pull the Pin Agents.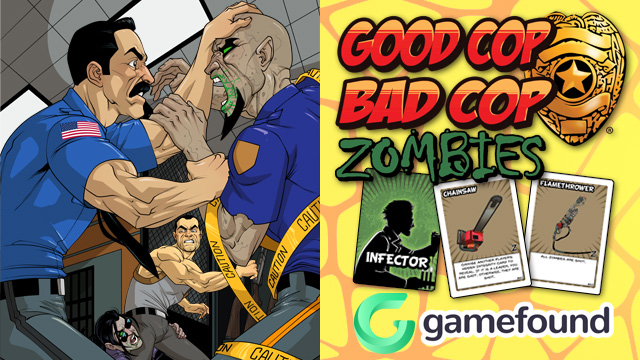 DOWNLOAD